Emily Burmester
Pelvic Health Physio
Mount Maunganui
Project Physio and Project Mum is your home for all things pre and postnatal physiotherapy and exercise. If you are looking to be active through your pregnancy, prepare for birth, recover well and get back into exercise then you have come to the right place!
Project Physio is owned and operated by qualified Pelvic Health Physiotherapist Emily Burmester.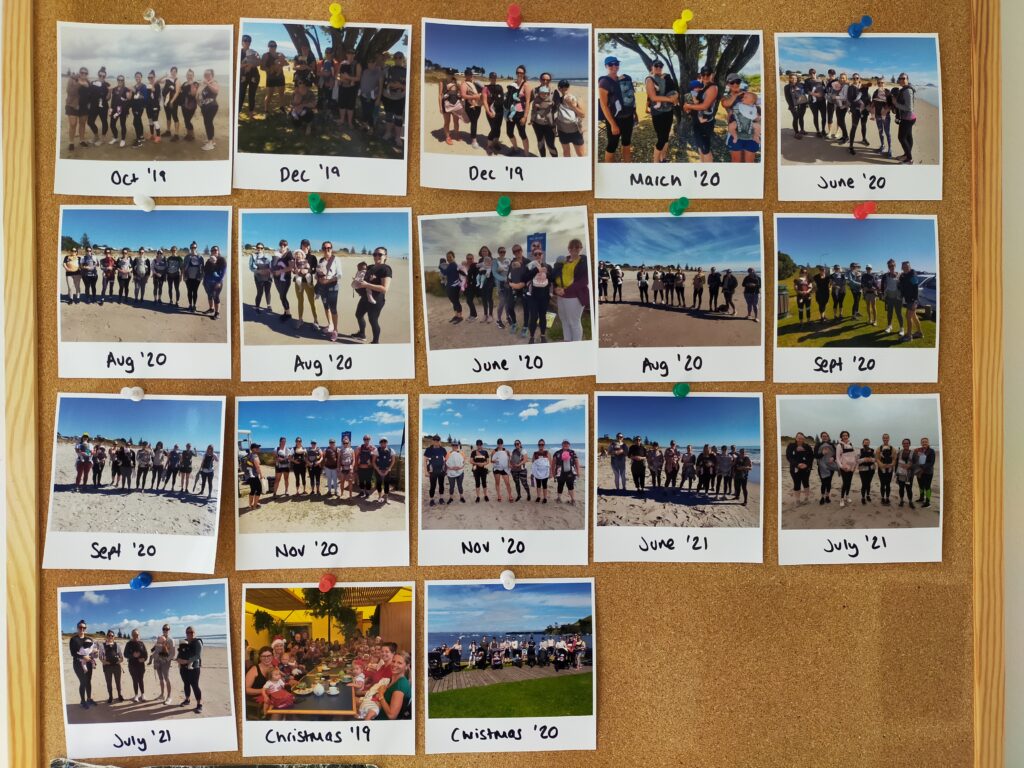 As per The Physiotherapy Board of New Zealand guidelines, I will be operating under the Covid-19 Protection Framework. Due to the nature of the people I work with, including pregnant ladies and newborn babies, from 2nd December 2021 I will only be working with fully vaccinated women. This vaccination policy will apply to both patients in the clinic and those wishing to attend classes/workshops. If you are not fully vaccinated I will still be able to offer telehealth consults, online exercise options or discuss other referral options so please feel free to contact me. Thanks for your understanding.