Originally from Wales, I came to NZ for my " to experience working abroad for six months and that was 8 years ago. I met a lovely kiwi bloke and am now very settled in the Mount, with our two boys Jake and Freddie. I work from home part time to balance my family and work life, and its fantastic!
I have been a Physio for 12 years and have worked in many different environments. In the last few years I have specialized into the world of pelvic health after having my own kids and realizing how important the role of Physiotherapy is in recovery. With my exercise degree background, I feel this puts me in the perfect place to support mums and mums to be on their exercise journey. 
I love to run, road half marathons, trail ultramarathons, away from my toddlers tantrums, if there is running involved then I'm there! I am a big believer in practicing what you preach so you will always find me being active outdoors with my kids, out running or of course doing my pelvic floor exercises!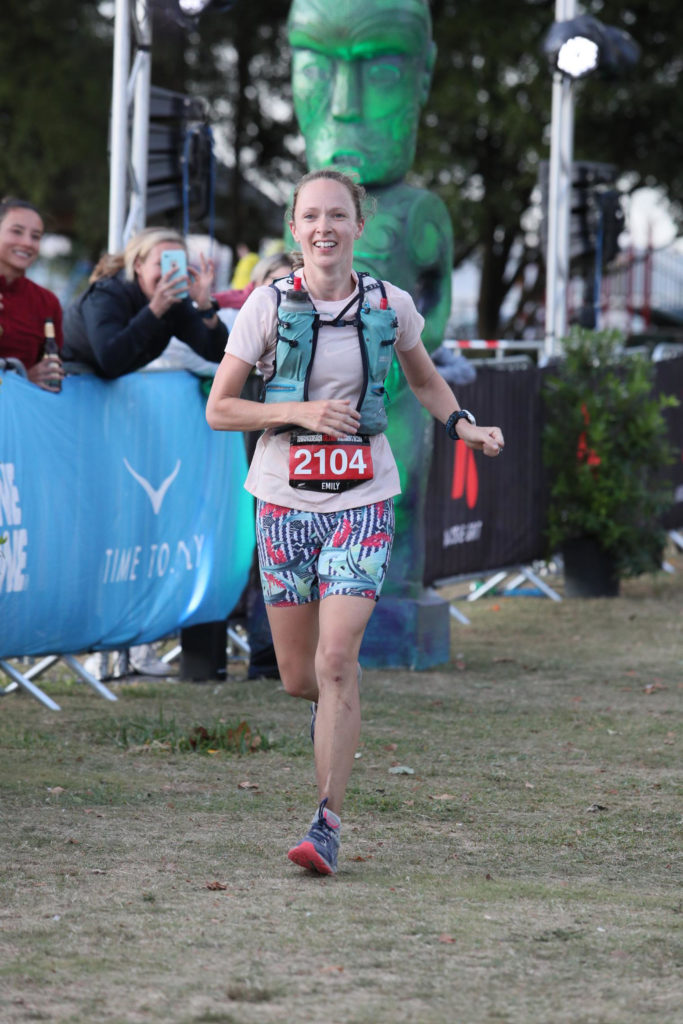 Qualifications:
MSc Physiotherapy (Pre-registration), King's College London
BSc Sport and Exercise Science, University of Bath
Postgraduate Training in Pelvic Health, Dry Needling, Manual Therapy