Here you will find all available online plans that have been designed specifically by a Pelvic Health Physiotherapist.
The Postnatal Return To Run Plan – Full Plan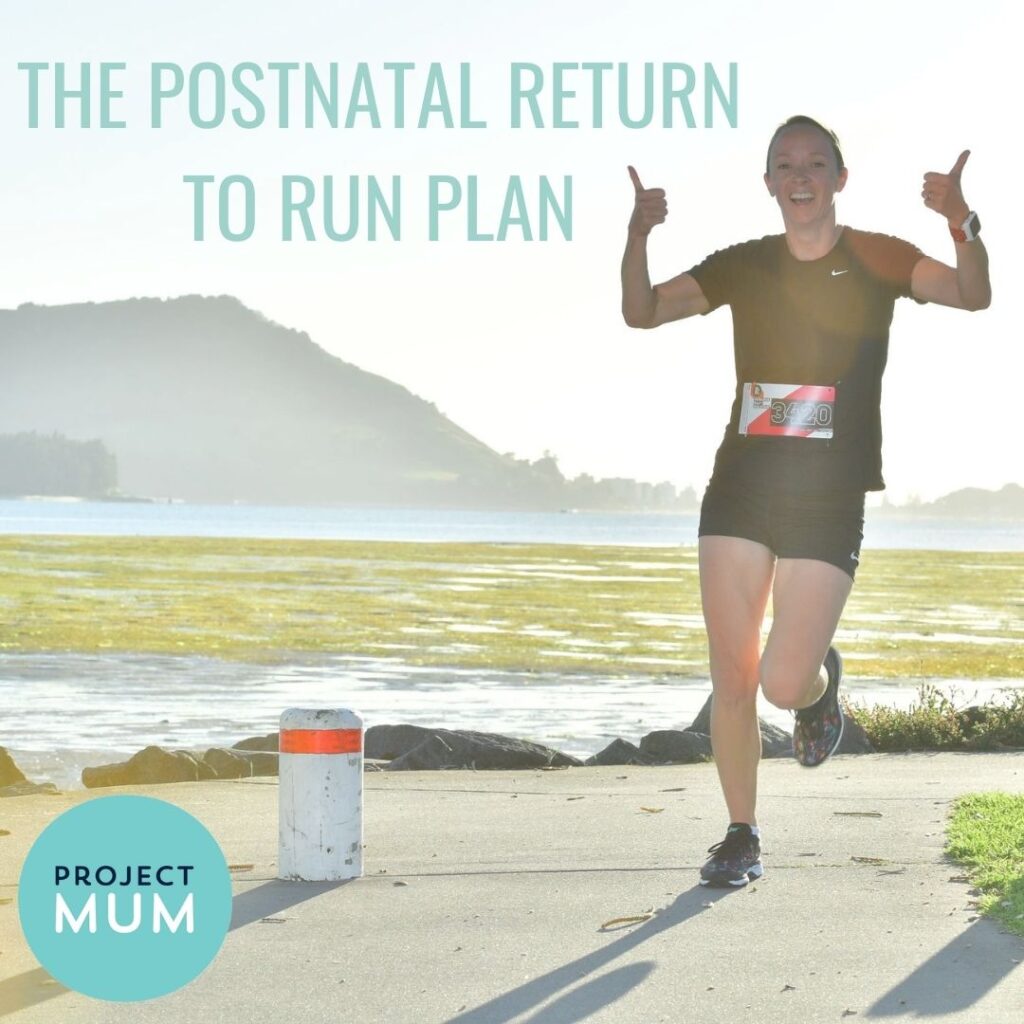 A comprehensive plan to get you from having babies to running again!
This plan is specifically designed to get you back running safely and includes:
– Home based strength workout videos progressing through three phases
– A return to run checklist to ensure you are ready to run
– Two different running plans to get you back to running 
– Education videos and content on pelvic floor, buggy running and all things postnatal recovery
– Plus lots more!
Suitable to purchase anytime post birth but workouts cannot be commenced before 6 weeks post birth and running not before 12 weeks post birth. Suitable even if you are much further down the track and for those with no or lots of running experience. 
Investment: $89
The Postnatal Run Plan – Checklist and Plan Only
If you are have a good understanding of your pelvic floor and have regularly been doing strength training but just want a bit of help knowing if you are ready to know and a run plan, then this is the plan for you. This plan includes…..
– A return to running assessment checklist (video and written format)
– Two run plans to choose from to get you back running from nothing to 30 or 45mins
The checklist and run plans should not be started prior to 12 weeks post birth but are helpful for months/ years after babies and for any level of running experience. 
Note: If you want all the information regarding pelvic floor, strength videos to support your running and lots of other useful info then please pick the FULL PLAN above.

Investment: $29