Project Mum Pregnancy Workshop:
How to recover and restore your body after having a baby
This 2 hour workshop is expertly designed for expecting mums who enjoy being active and want to learn how to……
stay active at the end of pregnancy,

prepare their bodies for birth

recover and rehab well post-birth

get back into exercise in a safe but effective way following the arrival of bubs
Run by an experienced Pelvic Health Physiotherapist it will consist of two interactive presentations followed by a practical light movement/stretching session.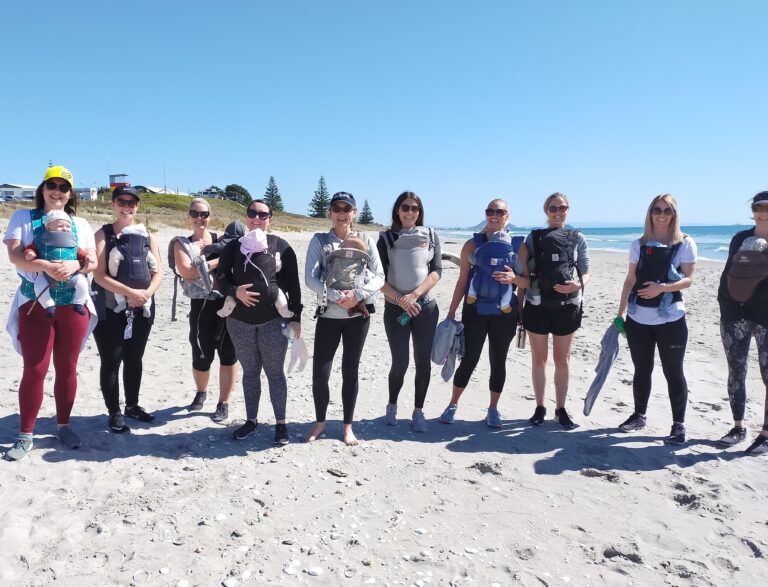 The comprehensive workshop is broken into 3 parts:
Part 1: Understanding your Pregnant and Postnatal Body
Pelvic Floor Anatomy
Changes with pregnancy and birth
Abdominal Separation
Bowel health and constipation
Returning to sex
Part 2: Exercise in the Early Postnatal Period
How and when to do pelvic floor exercises
Early strength/core work
Breastfeeding and exercise
Returning to other exercise and sport 
Part 3: Movement Session
End of pregnancy stretching and strengthening
Mum life stretching 
Pelvic Floor exercises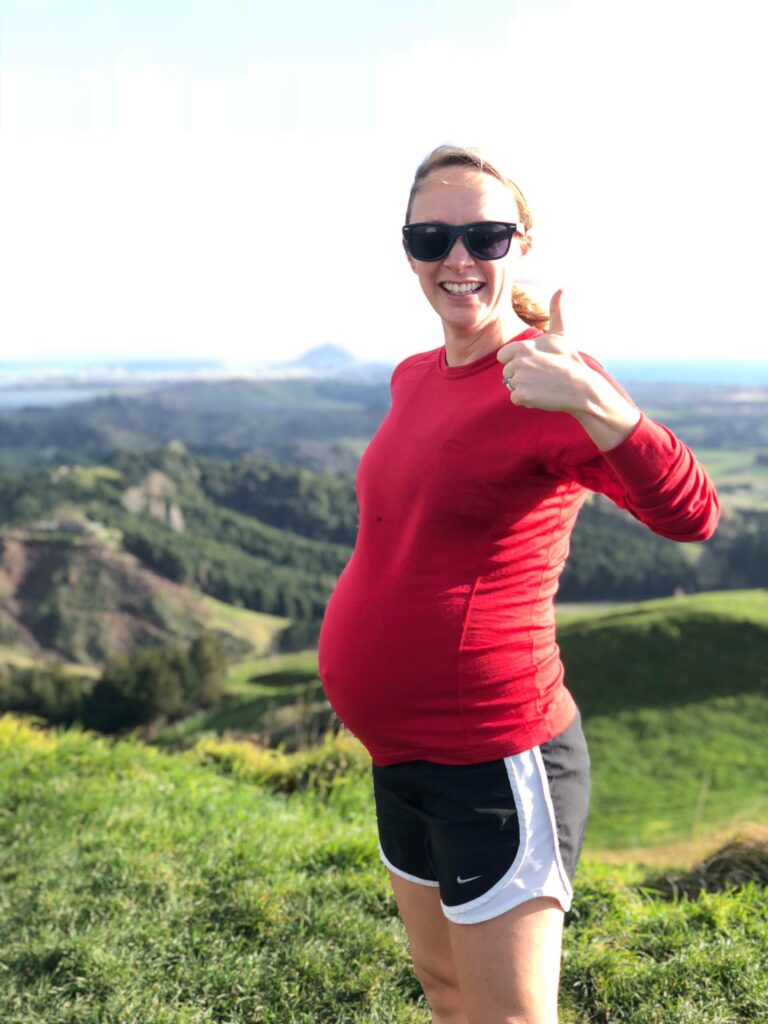 Next workshop:
Saturday 10th July, 9.30-11.30am, Papamoa Community Centre
Cost: $59.00
Please contact emily@projectphysio.co.nz to book a place. Please note numbers are limited.
Following workshop will likely by November 2021.