Project Mum is the place for all things post natal exercise!
Why is Project Mum Different to Other Mums Exercise Groups?
It is led by a Women's Health Physio so all exercises are safe and specific.
It focuses on understanding your body and learning
 how to work with it after having a baby.
It addresses the needs of the post natal body specifically pelvic floor and deep core.
It is not just about exercise, its about like minded mums working out, having coffee and building friendships!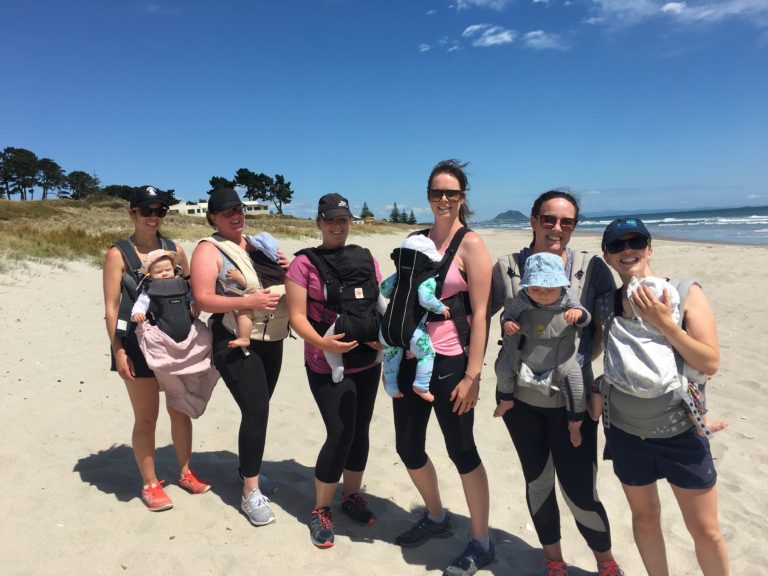 Project Mum Classes
The sessions involve pelvic floor exercise, Pilates, bum and core, upper body strength and functional fitness. Everything is safe for the postpartum mum and technique is a real focus. Babies can play, sleep in buggies or frontpacks or even used as a kettlebell! And coffee after is highly encouraged.
Next Blocks:
Project Mum "Return to Exercise"
Tuesday 4th May – Tuesday 1st June, 10.00-11.00am, Papamoa Library – FULL
Tuesday 8th June – Tuesday 6th July, 10.00-11.00am, Papamoa Library – SPACES AVAILABLE
Cost – $80 for 5 weeks
Class info below. Please contact emily@projectphysio.co.nz for expression of interest/waiting list for the next class.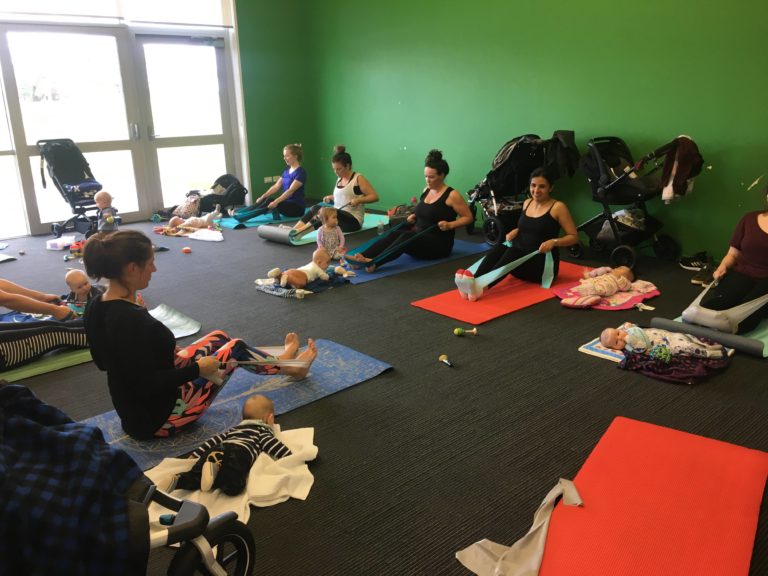 Project Mum "Return To Exercise"
This is a five week whistle stop tour of how to get back into exercise safely post baby! This is designed for new mums or mums who haven't done too much exercise yet postpartum. Please note babies need to be a minimum of 8 weeks old on the start date.
Week 1: Introduction, pelvic floor exercises, stretching for new mums
Week 2: Pilates style core strength
Week 3: New mums bums of steel